My '10 Most Desirable' list is definitely influenced by much of what I have seen when we attend different car shows, and can see some of these pieces of functional sculpture in-person. Another portion of them is more basic, in that they are long-held dream cars, or financially unattainable influencers to cars I love today. I hope you enjoy. Let me know what you think. Here we go.
1937 Delahaye 135MS Roadster & 1936 Delahaye 135M Figoni and Falaschi Coupe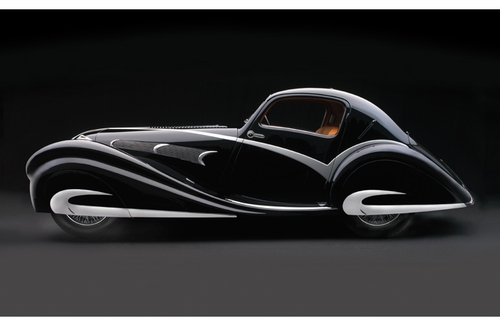 Loving all things Art Deco, I'm drawn to these cars. They represent a time when design and details mattered at a level unimaginable in today's mass-produced world. Cars were rolling pieces of art. No detail was too small and the possibilities were endless. What really makes the 135 Ms special is not only their aesthetic, but their strong racing history. In the 1936 French GP, they finished 2nd, 3rd, 4th and 5th behind Bugatti. They won Monte Carlo Rally in 1937 and the 24 Hours of LeMans in 1938. Form, function and perfection!
1927 Bugatti Type 35 Grand Prix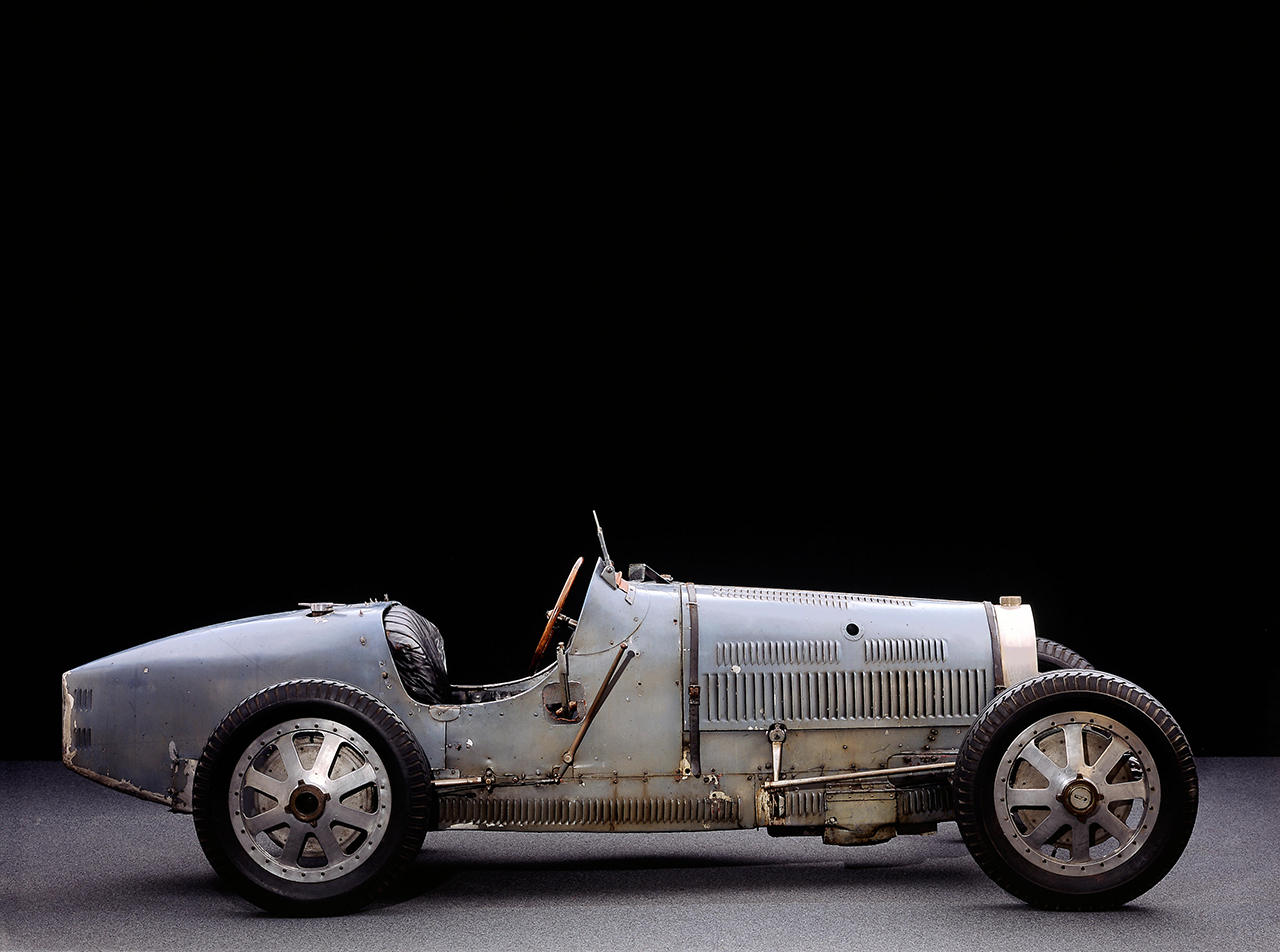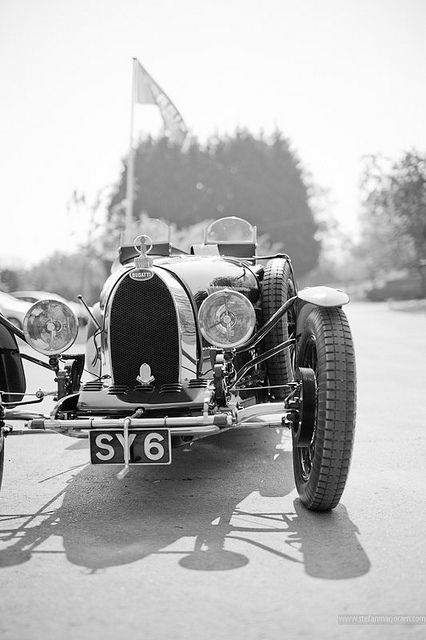 A timeless race car. Enough said.
1964 Aston Martin DB5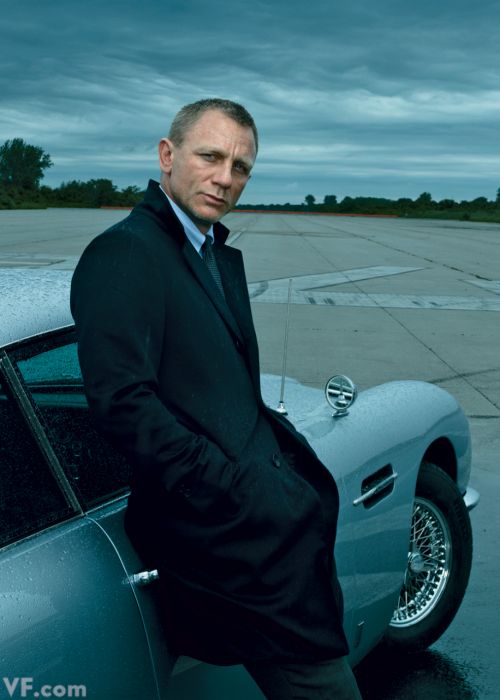 Truly Classic! Almost fifty years later it is still stylish, sexy and aloof, much like the men in the pictures.
As an aside, I really like any Aston Martin DB anything.
1938 BMW 328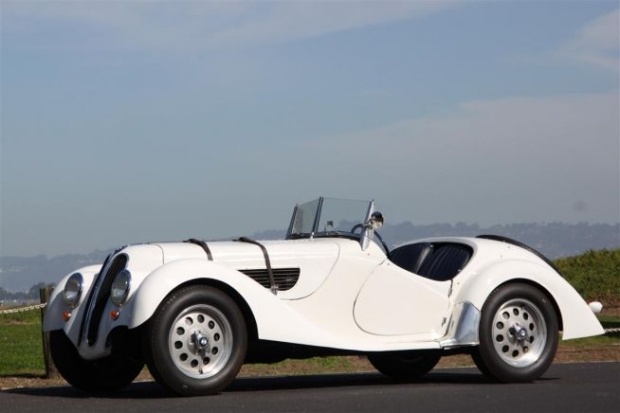 Built at a time when the world was ugly, the BMW 328 is a beautiful example of what a car should be. Everything about it was way ahead of its time. I love how advanced the 328 was. Independent front suspension, tight and light body that covered the chassis and mechanicals. The headlights integrated into the front end. Powered by a 2.0L inline 6, all of these advances allowed it to dominate in the late 1930's. Average speed 103.4 and top speed 139mph in 1938! It's considered by many to be the first modern sports car.
1967 Ford Mustang Convertible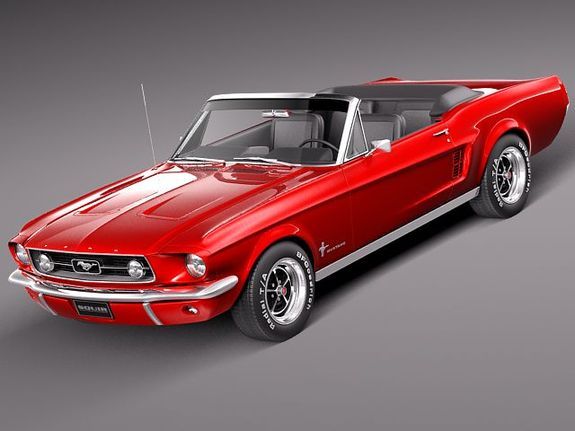 I chose it because I think your top 10 list should include your dream car from when you were 5 years old, even if your tastes have changed a little. It was the first car that caught my eye as a kid. I would still love to have a red convertible. Plus 1967 was a very good year!
1967 Ford GT 40 MK III
In order to meet the requirements of the question, pictured is the road version. Although I wouldn't pass up this one, I would rather have the track version.
1955 Porsche 550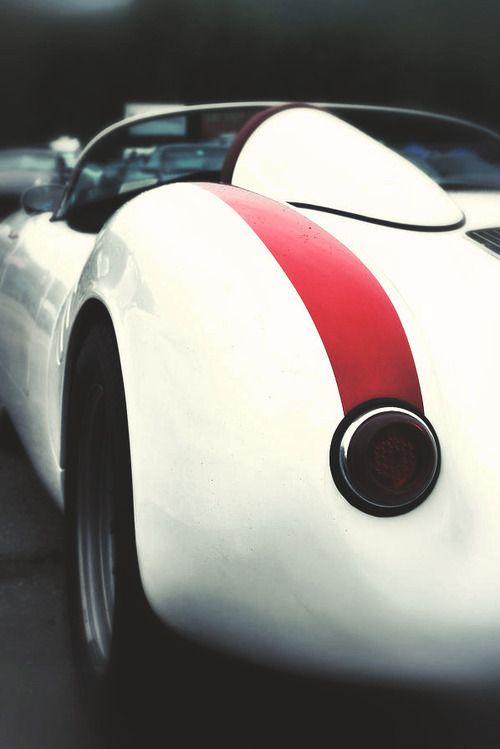 I love the simplicity of the design, and the racing pedigree doesn't hurt.
1958 BMW 507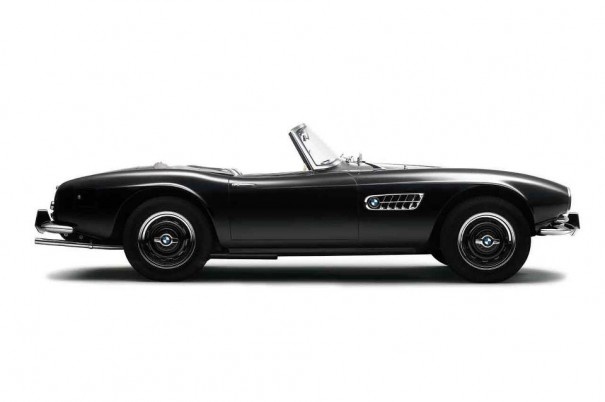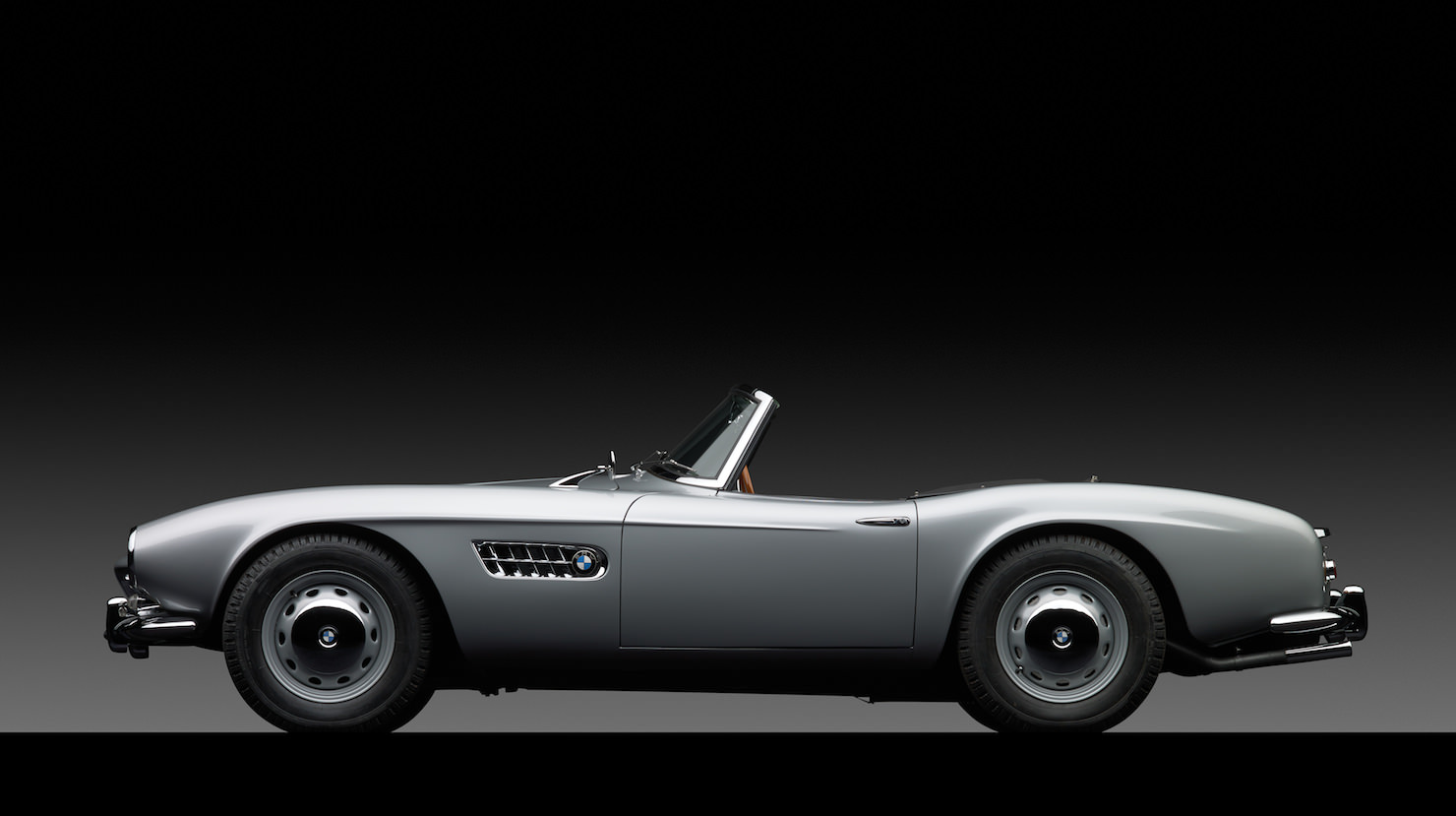 The 507 was meant to revive BMW but in reality it nearly bankrupted the company. They only built 252 cars, 2 prototypes and they lost money on every one they built. The cost of a new 507 in 1958 was $10,500! Production was stopped in 1959. The proportion, chromed side vents and horizontal front grilles influenced the Z3, Z4 and most notably the Z8. I can't own my Z4 without appreciating the 507.
1977 Porsche 911 Carrera 3.0 RS
Not sure why I like it. I just do.
1954 Mercedes 300 SL Gullwing
Even if it's an obvious choice, it's too classic to not include.